Our service team is ready
We chemically clean the gluing units from all leading manufacturers of woodworking machines.
All mechanically and electrically stressed parts are checked for wear and tear and replaced if necessary.
This service ensures a perfect start for your machine from the first working day. We will be happy to make you a suitable offer.
M & K ONLY USE THE MOST MODERN TECHNOLOGY
SERVICE means a lot more to us than just a word.
Quick delivery
Highest quality
Individual advice
Innovative products
Tailor-made concepts
With over 20 years of project expertise in tooling and manufacturing, we are a partner who knows what matters.
Let's talk about new possibilities
Over the years M & K has not only acquired a reputation as a reliable tool manufacturer and supplier, but has also developed into an innovative service provider.
Our customers receive personal advice tailored to their needs.
Let's talk about new possibilities. Just get in touch with us.
We're a cut above the rest!
Only the most modern machines are used in our company. We attach particular importance to
the highest measuring accuracy
reproducible precision in tool machining
mechanical, electrical and electronic product quality
testing with certified tools
This enables us to achieve virtually incomparable results with product quality.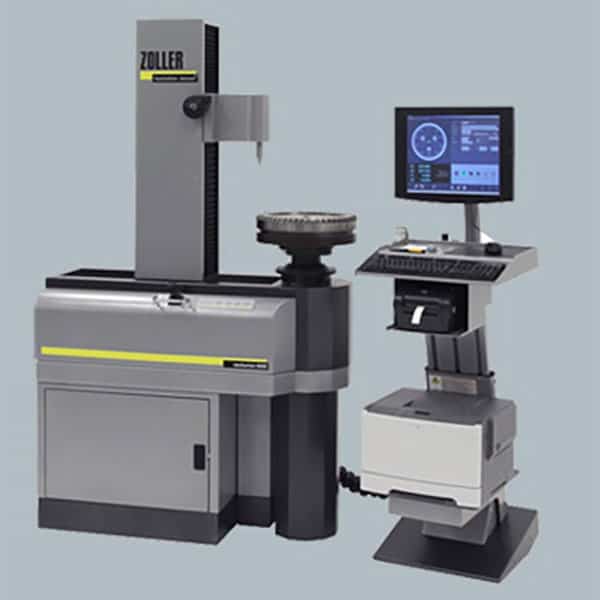 EDM machine Vollmer QXD 250 with tool changer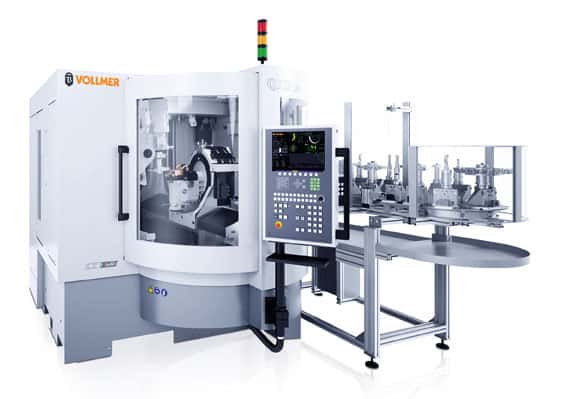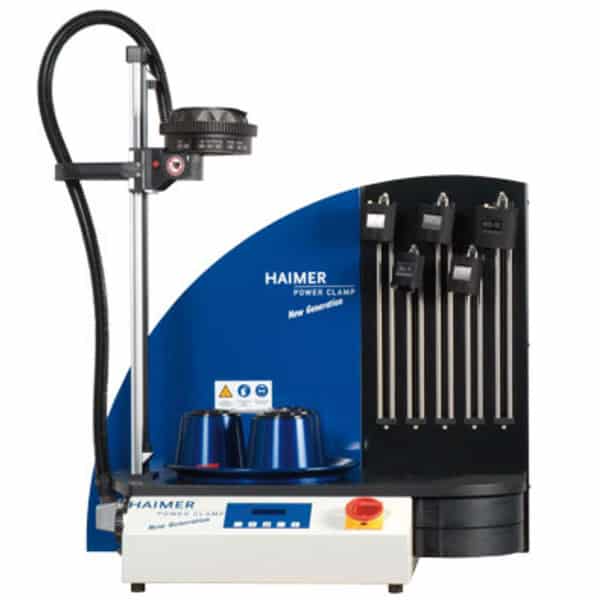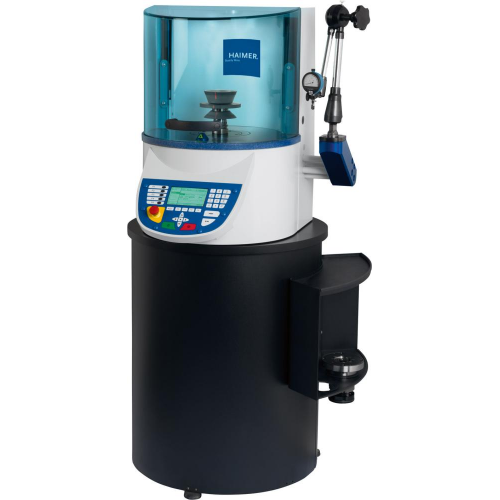 Collet chuck HSK 63 F
Collet chuck with steep taper SK 30, SK 40
Thermotec shrink chuck HSK 63 F
Hydraulic chuck HSK 63 F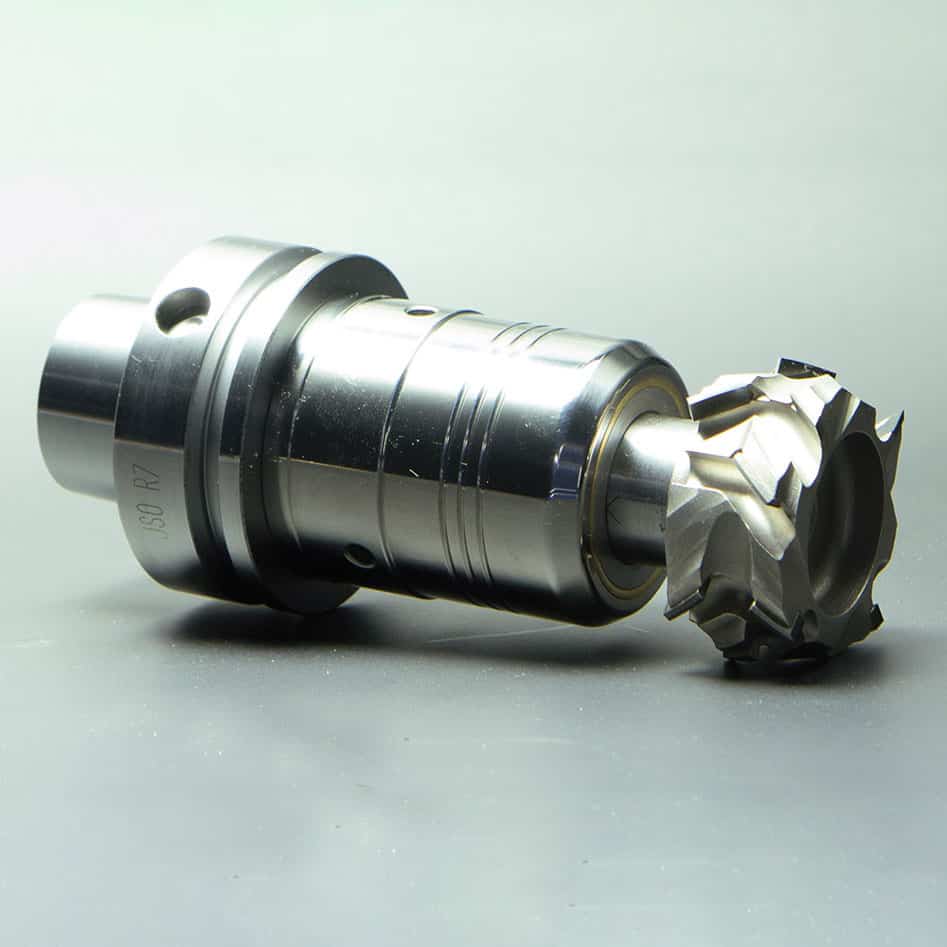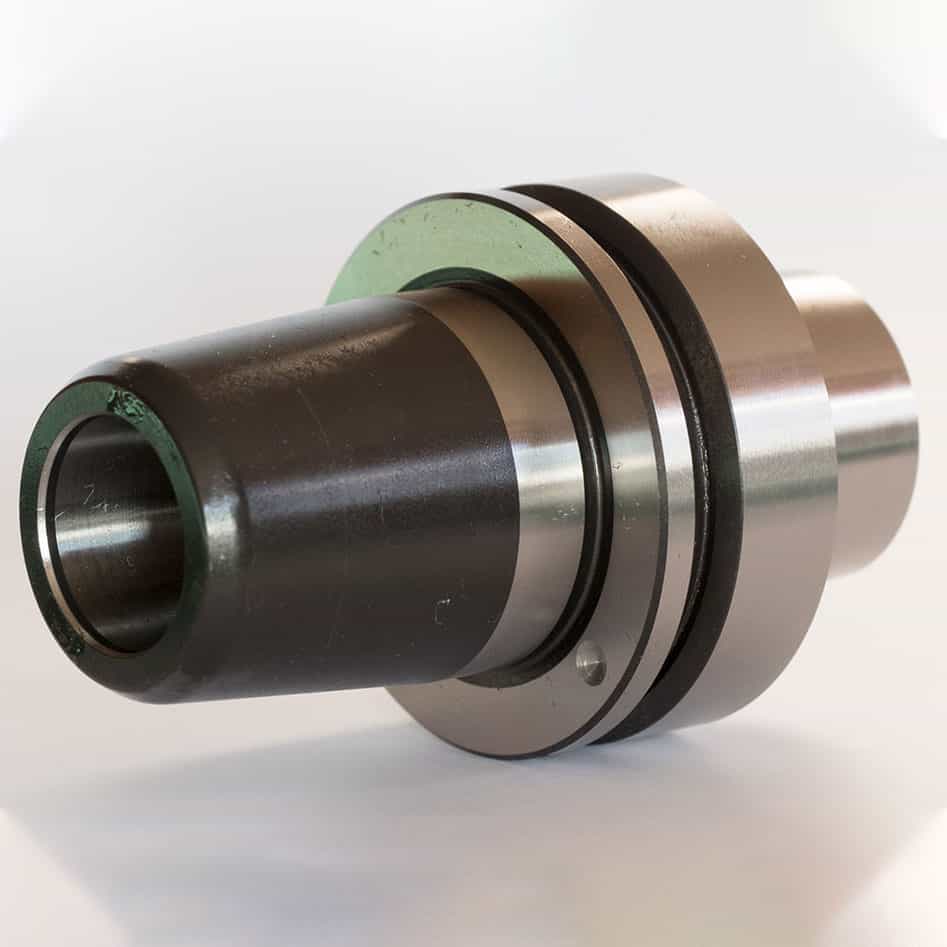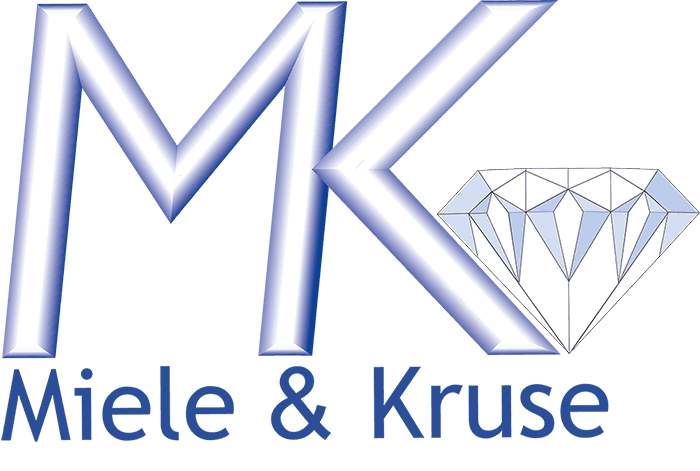 Wolfgang Kruse
managing director
Tel.: 05224  93 76 01
Fax: 05224  93 76 02
Mob.: 0175 161 05 46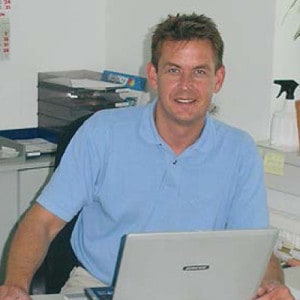 Oliver Zimmermann
managing director
Tel.: 05224  93 76 01
Fax: 05224  93 76 02
Mob.: 0171 629 44 28